12-A716NT Thorex Light Aluminium Hammer
£20.08 (£24.10 Inc VAT)
Fitted as standard with screw in Tough Brown Polyurethane Faces and Wood Handle.
Replacement Tough Brown Polyurethane Face ref 76-716TF
---
Description
Alternative faces, colour coded to distinguish hardness are also available:
76-716AF – Extra Hard Yellow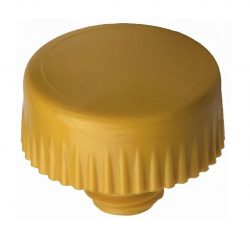 76-716NF – Hard White

76-716PF – Medium Red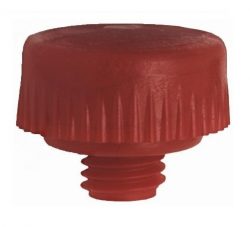 76-716VF – Soft Grey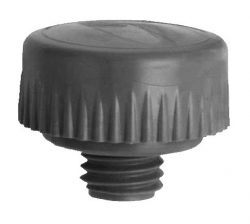 Replacement handle ref 99-716A
Faces are designed to wear and to be replaced by hand.
All faces are one piece moulded.
No metal pegs or inserts to damage the workpiece when worn.
Serrations in the metal head prevent faces coming loose during use.
Faces have a shoulder for extra strength and to prevent fracture from misdirected blows.
Used, due to the light Aluminium head and hard brown faces, in the die cutting industry for fitting steel rules and cutting knives. Can also be used as a light hammer for general assembly work.
(ALL WEIGHTS AND DIMENSIONS ARE APPROXIMATE AND MAY BE SUBJECT TO CHANGE WITHOUT NOTICE)
| | |
| --- | --- |
| Weight | 0.7 kg |
| Approximate Length | |
| Approximate Weight | |
| Striking Material | |
| Face Diameter | |
---
You may also be interested in
---